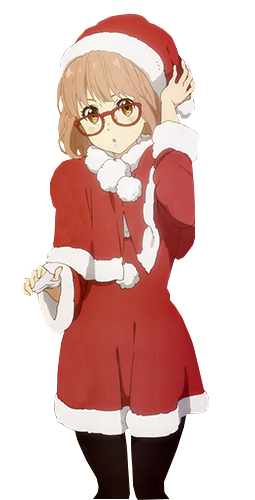 2
→
Reblog
What you want to do when your mom embarrasses you in front of your friends or out in public.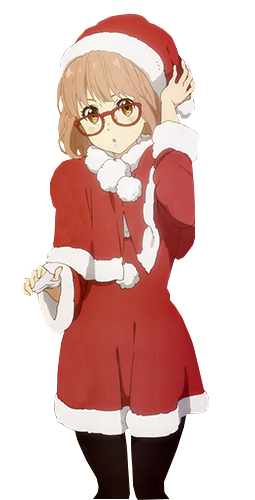 48251
→
Reblog
Portable Personal Washing Machine for Travelers: Shaking Wash - Gezginler için Taşınabilir Kişisel Çamaşır Makinesi: Çalkalayarak Yıkama by Jung Seub Lee

YOOOOOOOOOOOOOOOOOOOOOOOOOOOOOOOOOO GIMMIE

Brilliant.  I want to drink irs brain and absorb its power.

[COLLEGE KID INTENSIFIES]
Tis the future you guys.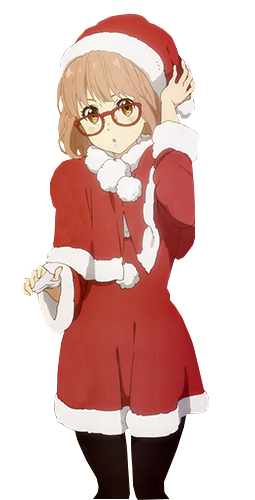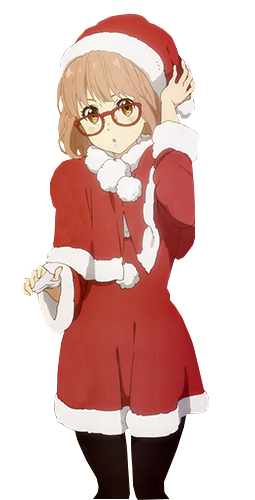 22530
→
Reblog
[ 원고하라 옹갱 ]

Yooo seriously though… Looks just like Tobes.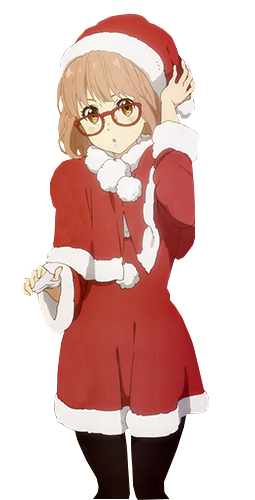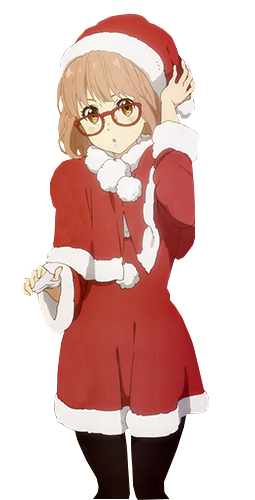 346947
→
Reblog
You are allowed to terminate toxic relationships.

You are allowed to walk away from people who hurt you.

You are allowed to be angry and selfish and unforgiving.

You don't owe anyone an explanation for taking care of yourself.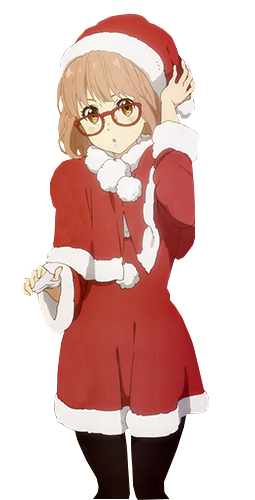 50081
→
Reblog
snk au where everyone are just actors/actresses and nobody dies 

- Special ops squad being emotional after watching ep 22 because they weren't there for the filming and they were surprised by the extra scenes (except for Petra who appeared in ep 22). Levi's actor has a soft heart for touchy scenes and cries after being emotionally constipated the whole episode.

- Erwin's actor is just as witty (and dashing) as his show counterpart 

- Armin's actor likes taking selfies during breaks and posts them in his instagram and twitter accounts. Eren and Jean's actors are close buds with Armin's actor and both often photobombs Armin's selfies. Eren does wacky faces while Jean imitates teen girl selfies most of the time.

- Annie and Mikasa's actresses catch some ZzZs while the rest of the cast are taping.Their roles and stunts are usually the hardest so they get some rest while they can. Hanji and Sasha often catch them in their sleeping hideout so they hire Connie to take stolen shots.

THANK YOU, THIS CALMN MY PAIN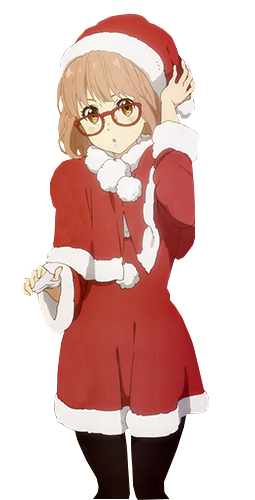 62413
→
Reblog
found-liquorstore-and-drank-itt:

When your parents think you're dating your best friend

When EVERYBODY thinks you're dating your friend…

is that an example or a reaction

HOW DID THIS BECOME A FANDOM POST?

You can't really go that far without running into us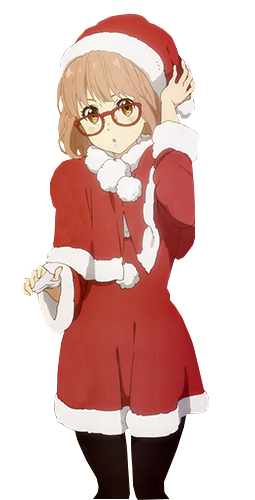 124727
→
Reblog
Disney Princess Movies before and after name changes.

"how can we improve these titles?"

"… adjectives"
(Source: thats-so-tyler)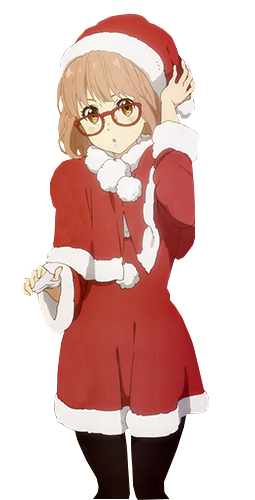 72252
→
Reblog
do you ever cry because you've somehow managed to gain a truly fucking amazing person as your friend? and just think about how fucking blessed you are for their existence and how in some previous life you must have done something fucking amazing to deserve them in this life? DO YOU?